I read the entire manual for my Nikon D5100. Now I need a photography book. But I failed to include that in my 101 item list.
Drats.
Maybe in 3 years. On another 101 in 1001 list.
Sigh!
Anyhow...
I learned a new feature. Yippee yay! The color picker effect.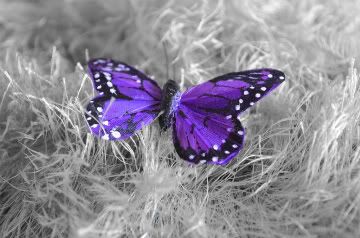 I could spend
hours
playing with this effect.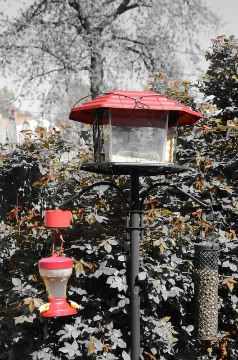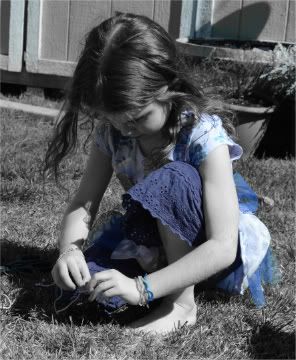 That is one cool effect!
I never even knew it was on my camera. Now I do!
Another effect I love...the high key effect (or the wedding effect, as I like to call it). The camera must be held
absolutely
still, however, so a tripod might come in extremely useful.